Flame or Skywiper worm is a sophisticated cyber weapons combined capabilities of a Virus, Worm, Spyware, Backdoor, Keyloger, Trojan which is integrated able to infiltrate the most advanced information technology security system without being detected! So it is not wrong if there are a variety of media who called Flame as viruses, worms, trojan. Kaspersky Lab as a party to investigate the activity of this Flame categorized as a "worm" with the nickname "Worm.Win32.Flame".
As previously known Stuxnet cyber weapons and Duqu, it is used in a targeted way and to avoid the current security software with rootkit functionality. Once infected systems, Flame may spread to other systems via a local network or via USB stick. It can record audio, screenshots, keyboard activity and network traffic. The program also records Skype conversations and can turn infected computers into Bluetooth beacons are trying to download contact information from nearby Bluetooth enabled devices. These data, together with the documents that are stored locally, sent to one of command and control multiple servers scattered around the world. The program then waits for further instructions from this server.
Unlike Stuxnet, designed to undermine the process industries, Flame seems to have been written purely for the purpose of espionage. Not appear to target specific industries, but rather "a comprehensive attack toolkit is designed for general cyber-espionage purposes." Flame Worm does not contain built-in end-of life dates when it will turn off, but it allows the operator to send a "kill" module that removes all traces of files from a system.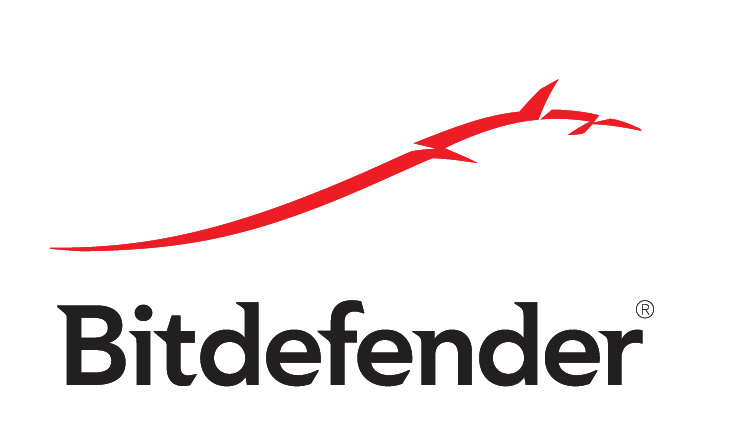 As of this writing there is no tool / update anti-virus that can overcome the fatal attack "fire worm" or "Cleaning the sky" is. Only one anti-virus vendors who have dared to announce and release a tool that can eradicate or Flame Worm Skywiper since May 28, 2012. Bit Defender Flame vendors categorize as "Trojan.Flamer.A / B".
No half-hearted, removing BitDefender BitDefender Removal Tool for Flame for Microsoft Windows-based operating system 32 bit and 64 bit. This tool can be downloaded at the following link:
But suspicious (suspicious author) This tool is not far from the date announced at Kaspersky Lab identifies this Flame Worm is May 28, 2012, even until today Kapersky Lab have not been able to make a tool to make "worm" his find.
And if you're observant tool in the tool in writing (the red circle below) says "Copyright 2011", which means that this tool has been in the "stacking" since 2011? Is there a BitDefender part in the process of "emergence" Flame of this worm? the author does not know, but you need to know BitDefender years 2008-2012 was ranked as the top 5 Internet Security Protector according to some analysts independent anti virus testing.
Regardless what your interpretation of the above paragraphs are clear up to now our virus lab "is clean and has not been" infected with this vicious worm (see scan below).
In the near future (planned June 6, 2012) PC Defender 2012, "Main Battle For PC Shield and Protection" DVD will be release, Flame Removal tool is what you get in dalamya.
To get it please contact us for a while you can use a PC Defender 2012 V6 R.5 in the following image link / on the right side of this blog (Free).
Author: John Gitoyo, S Pd.