"This is not war, it's human extinction," warns Optimus.
Full Story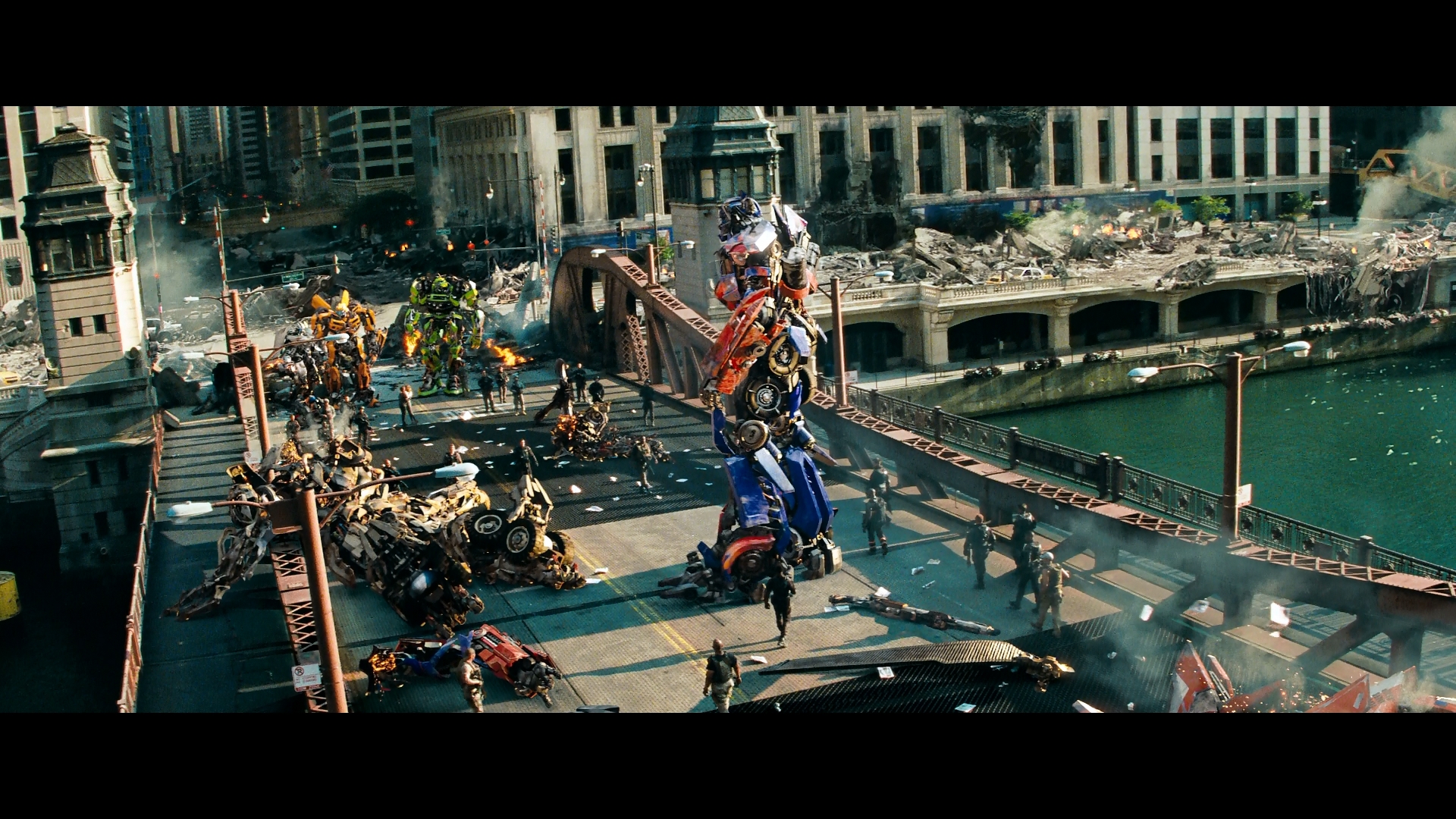 "Age of Extinction" begins after an epic battle that left a great city torn, but with the world saved. As humanity picks up the pieces, a shadowy group reveals itself in an attempt to control the direction of history... while an ancient, powerful new menace sets Earth in its crosshairs. With help from a new cast of humans, Optimus Prime and the Autobots rise to meet their most fearsome challenge yet. In an incredible adventure, they are swept up in a war of good and evil, ultimately leading to a climactic battle across the world.
Following the devastating events of Chicago in Dark of the Moon (film), humanity no longer trusts the Autobots and forces them underground in an attempt to wipe them out entirely. Government officials led by an arrogant engineer named Joshua have created their own robots and spaceships similar to Transformers in because of the discovery of a metal which they carbonize and galvanize in an attempt to replace them. Some of these transformers are Stinger and Galvatron.
Four years later, a single father and mechanic named Cade Yeager purchases a rusty old truck so that he may scrap it and sell its parts to obtain enough money to send his daughter Tessa to college. When the truck seems unable to be scrapped, Cade opens the front door and discovers gigantic bullet casings in the front seat. After hearing strange sounds after hooking it up to an electric circuit, he soon realizes that he has stumbled upon a lobotomized yet alive Autobot - Optimus Prime.
Not long after, a paranoid government official who leads the charge against the Autobots sends several of his men and Galvatron to kill Cade, Tessa, and Tessa's boyfriend Shane so they may recover Optimus. Just then, Optimus springs to life, defeats the humans, and takes the three to safety.But soon a robot named Lockdown captures Tessa and Optimus Prime who was fighting Galvatron.
The man-made transformers become sentient. Now it's up to Cade, Tessa, and Shane to ally themselves with the Autobots and defeat humanity's greatest failure.
List of "Actor" of Transformers: Age of Extinction
Autobots
Optimus Prime

Optimus Prime , the leader of the Autobots who transforms into a rusty Marmon 97 semi truck and later, a blue and red Western Star 4900 Phantom Custom semi-trailer truck . The leader of the Autobots, the sole inheritor of the Matrix of Leadership and the last of the Dynasty of Primes. Dedicated to stop Megatron and his decepticon armies from obtaining the Allspark and conquering other worlds. Initially comes to Earth with the intention to destroy the Allspark to end the war.
In Revenge of the Fallen, he was killed by Megatron during a battle along with Starscream and Grindor for protecting Sam Witwicky, but later revived by the Matrix with Sam's help. Using parts given by a critically-injured Jetfire, Optimus went to destroy the star harvester, recovered the Matrix, and killed the Fallen.
In Dark of the Moon, Optimus has a mech-tech trailer, which contains enhanced weapons, a shield and a flight gear designed by Que. Stopped the Decepticon invasion in Chicago. For Age of Extinction, Optimus Prime appears in 'knight form', has a new sword (Sword of Judgment) and shield (Vector Shield) obtained from Lockdown's spaceship, and will tame and ride Grimlock into battle.
Bumblebee
Bumblebee , an Autobot scout who transforms into a modified 1967 Camaro and later, a 2014 Chevrolet Camaro concept. One of Optimus Prime's most trusted and brave lieutenants. Willing to sacrifice his life to protect others and stop the Decepticons. Bumblebee communicates with radio because of his damaged vocal processor during the war in Cybertron. He is very close to Sam Witwicky and regards him as a friend. In Revenge of the Fallen, Bumblebee becomes stronger after having his severed legs repaired by Ratchet. In Dark of the Moon, Bumblebee has gone through some changes by Que. In Age of Extinction, Bumblebee survives and not hunted down by humans. He will be riding with the Dinobot Strafe in the film.
Hound
Hound , an Autobot commando who transforms into an Oshkosh Defense Medium Tactical Vehicle. A heavily-armed technical specialist and highly experienced Autobot commando who will appear in Age of Extinction. His robot mode is modeled after a human commando with a beard.
Crosshairs
Crosshairs , an Autobot paratrooper who transforms into a green 2014 Chevrolet Corvette C7 Stingray . An Autobot paratrooper who will appear in Age of Extinction. His robot mode is modeled after a human paratrooper with goggles and sidearm machine guns. He will be riding with the Dinobot Scorn.
Drift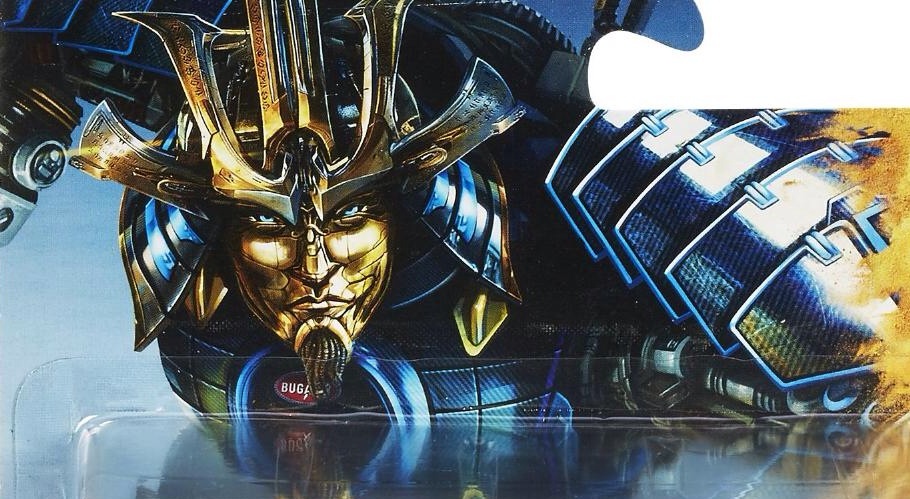 Drift , an Autobot tactician and a former Decepticon who transforms into a black and blue 2013 Bugatti Veyron Grand Sport Vitesse. A former Decepticon tactician who switched sides to the Autobots. He will appear in Age of Extinction. His robot mode will be modeled after a samurai. He will be riding with the Dinobot Slug.


Ratchet
Ratchet , the Autobots' medical officer who transforms into a light green Rescue Hummer H2 . Autobot's medical officer, responsible for fixing Bumblebee's severed legs and Optimus' injuries in the film. One of the few Autobots survived from the Mission City Battle, Egypt Giza Battle and Chicago invasion. Hunted down and killed by humans in Age of Extinction.


Sideswipe
Sideswipe, silver Chevrolet Corvette Stingray Concept (ROTF), convertible Chevrolet Corvette Stingray Concept (DOTM)Autobot's most agile combat instructor who prefers melee combat compared to range weapons. He has arm-mounted detachable sword-like blades, and having wheels for feet, he moves around skating, much like Bonecrusher. It is hinted that he is hunted down and killed by humans in Age of Extinction.


Dino.
Dino, red Ferrari 458 Italia, An Autobot Spy/Infiltrator that speaks with an Italian accent. He was responsible for killing one of the Dreads, Hatchet on the highway in DOTM film together with Bumblebee. Dino was hunted down and killed by humans in Age of Extinction.


Evac
Evac, blue emergency evacuation "supercar" vehicle
Brains, Lenovo ThinkPad Edge laptop (DOTM), A small and intelligent Decepticon drone turned Autobot.
Brains , a Decepticon drone turned Autobot, who transforms into a Lenovo ThinkPad Edge .He is a friend of Wheelie and lives with Carly and Sam. His fate is unknown after he and Wheelie successfully crashed a huge Decepticon ship during the Chicago invasion. It is said that Brains is still alive and will return in Age of Extinction.
Dinobots.
Dinobots
Bumblebee is fighting to tame Strafe. Drift riding Slug, Optimus riding Grimlock and Crosshairs riding Scorn.
A group of arrogant but incredibly powerful ancient warriors who are capable of turning into huge robotic dinosaurs. They are able to sustain heavy damage and dislike taking or following orders from anyone. Grimlock is the leader of the Dinobots. The Dinobots were previously trapped in Lockdown's spaceship. They were eventually set free by Optimus as he needed their assistance to defeat Lockdown and the government's huge army of Vehicons (human-made Transformers) that went out of control.
Grimlock
Grimlock - robotic horned Tyrannosaurus Rex.
Grimlock breathes fire towards the Autobots.
Grimlock , the leader of the Dinobots who transforms into a horned, mechanical Tyrannosaurus Rex .
Strafe
Strafe – robotic two-headed and two-tailed Pteranodon. A Dinobot who specializes in assault infantry and transforms into a mechanical two-headed and two-tailed Pteranodon .
Slug
Slug – robotic spiked and bestial Triceratops. , the savage destroyer amongst the Dinobots who transforms into a mechanical spiked and bestial Triceratops .
Scorn
Scorn – robotic three-sailed Spinosaurus. the Dinobots' demolition specialist who transforms into a mechanical three-sailed Spinosaurus .
Slash
Slash, a Dinobot stealth fighter who transforms into a mechanical Velociraptor .
Sludge.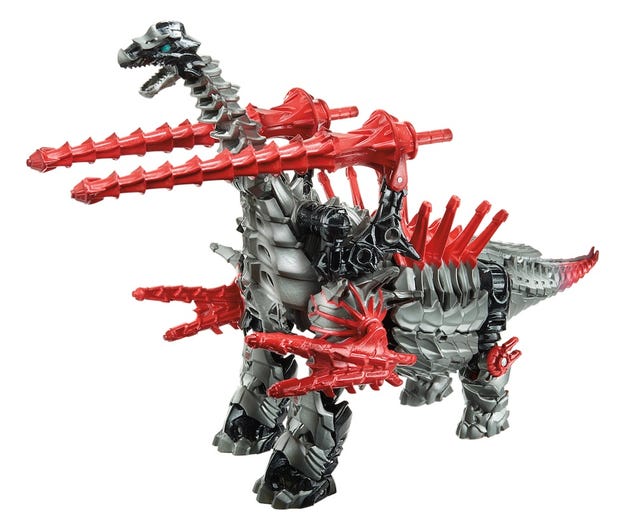 Funny ??
Funny !!!!??
Slog, a Dinobot who transforms into an Apatosaurus.
Snarl
Decepticons Team
Galvatron
Galvatron, a Decepticon who transforms into a black and grey 2014 Freightliner Argosy cab over trailer truck. , a human-made Transformer who becomes the Decepticon overlord.
Lockdown
Lockdown , a Decepticon bounty hunter who transforms into a grey 2013 Lamborghini Aventador LP 700-4 Coupe.

He has a group of unknown humanoid robots and a pack of techno-organic canines named Wolves under his command.
Stinger
Stinger, He transforms into a red and black 2013 Pagani Huayra .
Cyclonus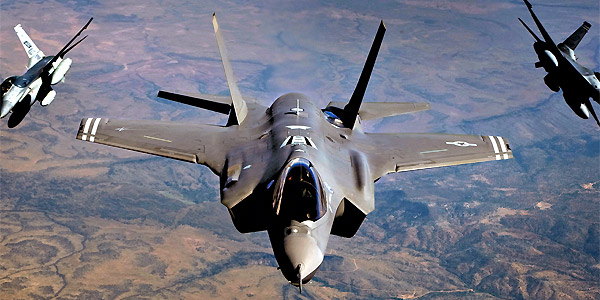 Cyclonus, a Decepticon who transforms into a grey Lockheed Martin F-35 II
Junkheap.
Junkheap, a Decepticon who transforms into a Chinese garbage truck of Waste
Traxes
Traxes, mass-produced Decepticons who transform into different colored Chevrolet Traxes .
Humans
Mark Wahlberg as Cade Yeager, a single father and struggling inventor.
Stanley Tucci as Joshua Joyce, an arrogant designer who wants to build his own robots.
Nicola Peltz as Tessa Yeager, Cade's daughter.
Jack Reynor as Shane Dyson, Tessa's boyfriend and a race car driver.


Kelsey Grammer as Harold Attinger, a paranoid government official.


Li Bingbing as Su Yueming, the "CEO of the Chinese Transformers"
Sophia Myles as Darcy Tyril, Joshua's geologist assistant.
Titus Welliver as Savoy, leader of the team of agents hired by Attinger.
T. J. Miller as Lucas, Cade's best friend and a mechanic.
Melanie Specht as the "Grande Dame", Joshua's senior executive assistant.
Victoria Summer as Joshua's executive assistant.
The Best Moment from Transformers: Age of Extinction.
The lost of Optimus...
Vehicons, decepticon human made.
Optomus Prime Arrive in Hongkong
I'm ready for battle !
New friend, new enemy...
Our friend your hero..
…And here's your poster. Optimus riding fan-favorite Grimlock, wielding a sword.
Our first peek at the new dinobots, as Bumblebee takes on a two-headed dragon.
I have the new Sword !
New Autobots Team
Optimus accessing his weapons from his mech-tech trailer
Alienship, attact your home!
Spaceships? Looks like we're getting a new shipment of Transformers from outer space. Perhaps from Cybertron, which made a short visit in T3?
Even evil alien robots look cool walking away from explosions.
Looks like Optimus Prime is in trouble… Again. Hope that other robot tells him to "hang out."
The hot shoot !!!
Fire..!!!
I shoot you...!!
I have the new face
Run save yor life..!!!
Here's a Transformer making like Neo, but with parachutes.
Drift in action
This is no kid movie !!!
Lockdown,
…And then sometimes they grow guns out of their faces.
This GIF encapsulates every single human being plot in every Transformers movie perfectly.
This is no dinopark !

Big war in China.
Writer : Yohanes Gitoyo.
Source :
http://en.wikipedia.org/wiki/Transformers:_Age_of_Extinction
http://yjcool.blogspot.com/2014/06/complete-list-of-autobot-characters-in.html