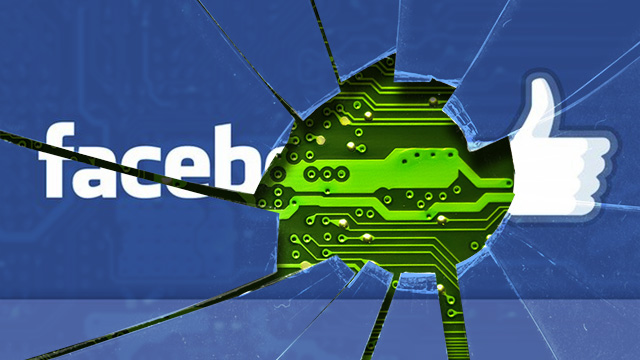 The newly discovered trojan, this time Facebook users in the mobile operating system platforms, Android becomes the main target. The trojan can break the two-step authentication methods are often used in mobile banking transactions.
Trojan baru ditemukan, kali ini pengguna Facebook di platform sistem operasi mobile, Android menjadi sasaran utamanya. Trojan tersebut bisa membobol metode autentikasi dua langkah yang sering digunakan dalam transaksi mobile banking.
The discovery of a new trojan was first reported by PC World, Thursday (17/04/2014) after receiving a report from Internet security research institution, ESET. The Trojans were named Qadars, and works by injecting malicious JavaScript code into the Facebook page, which is accessible from a browser that has been infected.
Penemuan trojan baru tersebut pertama kali dikabarkan oleh PC World, Kamis (17/4/2014) setelah mendapat laporan dari lembaga peneliti keamanan internet, ESET. Trojan tersebut diberi nama Qadars, dan bekerja dengan menginjeksi kode JavaScript jahat ke dalam halaman Facebook, yang diakses dari browser yang telah diinfeksi.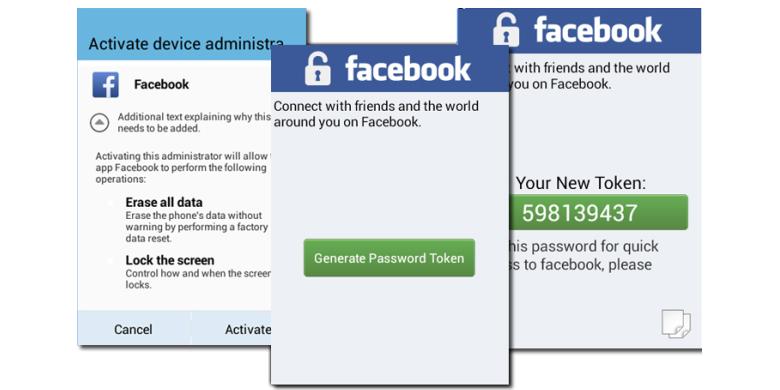 The JavaScript code inject code to display a message that the user must download and install malware in its Android smartphones. The malware can steal banking authentication codes are often sent to mobile phones via SMS.
Kode JavaScript tersebut menginjeksi kode untuk menampilkan pesan bahwa pengguna harus mengunduh dan meng-instal malware di smartphone Android-nya. Malware tersebut bisa mencuri kode otentikasi transaksi perbankan yang sering dikirim ke ponsel melalui SMS.
Webinject method like this has been long used as a mode of computer trojan that displays fake online registration form that targets online banking users. The goal is to steal important data and financial information from the user.
Metode webinject seperti ini sudah lama digunakan sebagai modus trojan komputer yang menampilkan formulir registrasi online palsu yang menyasar pengguna online banking. Tujuannya adalah untuk mencuri data-data penting dan informasi finansial dari pengguna.
Webinject also commonly used to display a message instructing the user to download and install malicious applications on his smartphone, pretending as security applications required by certain banking institutions.
Webinject juga sudah umum digunakan untuk menampilkan pesan yang memerintahkan pengguna mengunduh dan meng-instal aplikasi-aplikasi berbahaya dalam smartphone-nya, dengan berpura-pura sebagai aplikasi keamanan yang dibutuhkan oleh lembaga perbankan tertentu.
In fact, the application is actually stealing some of the information that users enter when transacting online, as well as passwords sent by banks via SMS.
Pada kenyataannya, aplikasi tersebut justru mencuri sejumlah informasi yang dimasukkan pengguna saat bertransaksi online, serta password-password yang dikirim oleh bank melalui SMS.
If you open Facebook and found a notice that requires you to download a specific Android application associated with banking services, it's best to contact the bank to ask for confirmation first.
Jika Anda membuka Facebook dan menjumpai pemberitahuan yang mengharuskan Anda mengunduh aplikasi Android tertentu yang terkait dengan layanan perbankan, ada baiknya Anda menghubungi pihak bank untuk meminta konfirmasi terlebih dahulu.
Author : Reska K. Nistanto
Editor: Reza Wahyudi
Source: PC World, quoted from: http://tekno.kompas.com/, Saturday, April 19, 2014, 11:06 pm.