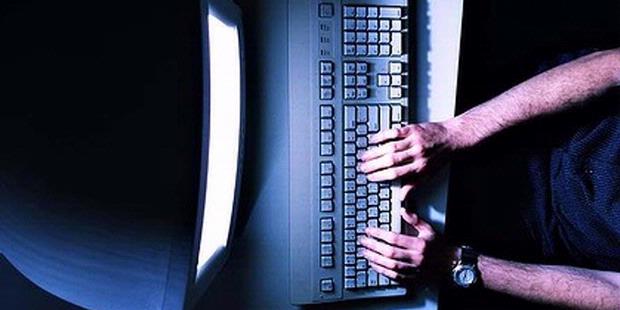 Internet speeds in the world, especially in parts of continental Europe, reportedly slowed. It is not caused by damage to the infrastructure or the existing submarine cable anchors are exposed, as happened to one of the internet network operator Indonesia some time ago.

Internet slowdown in Europe is caused by a distributed denial of service attack (DDoS) is claimed to be the largest in history.

Typically, to launch a DDoS attack, an attacker exploit server or botnet to send fake traffic to the target with the hope of making the target server being offline or dead.
However, the attack was allegedly a little different this time. Hackers allegedly used the issue in the Domain Name System (DNS) servers to bombard the victim with the world's Internet traffic. The scale of this attack is referred to as the largest in history for being able to reach 300 GB per second.

The DDoS attack is directed to a network security firm called Spamhaus. The company is headquartered in the city of Geneva (Switzerland) and London (UK) has been working to make the black list (blacklist) web sites that are considered dangerous.

The black list will be sold to various companies internet service provider (ISP) that typically use this list as a reference to block web sites that are considered dangerous.

As quoted from Mashable, Thursday (03/28/2013), the estimated black list "responsible" for blocking 80 percent of spam e-mails around the world.

Spamhaus itself is rumored to be the victim of a DDoS attack after adding Cyberbunker, a Dutch internet organizers, in the black list.

Cyberbunker is a data storage service that allows users to store all data, except for child pornography and matters relating to terrorism.

Apparently, the parties behind Cyberbunker or sympathize with her anger over the blocking action, then they counterattacked revenge.
Although Cyberbunker not actually accused of responsibility for the attack, claiming to be a spokesman Cyberbunker, Sven Olaf Kamphuis, provide a statement that made the company become the accused.

The BBC, Kamphuis said Spamhaus should not be able to determine "what is allowed and not on the internet".

Steve Linford, Spamhaus's chief executive, told the BBC, said the scale of this attack is unprecedented. "We're in a cyber attack for more than a week,'' he said.

"But, they can not undermine us. Technician we did a tremendous job to ward off the attack.''

Linford said police forces from five countries internet is now investigating the cyber attack.

Author: Author: Deliusno
Editor: Reza Wahyudi
Translators: John Gitoyo.
Source: http://tekno.kompas.com/, Thursday, March 28, 2013, 11:06 pm.